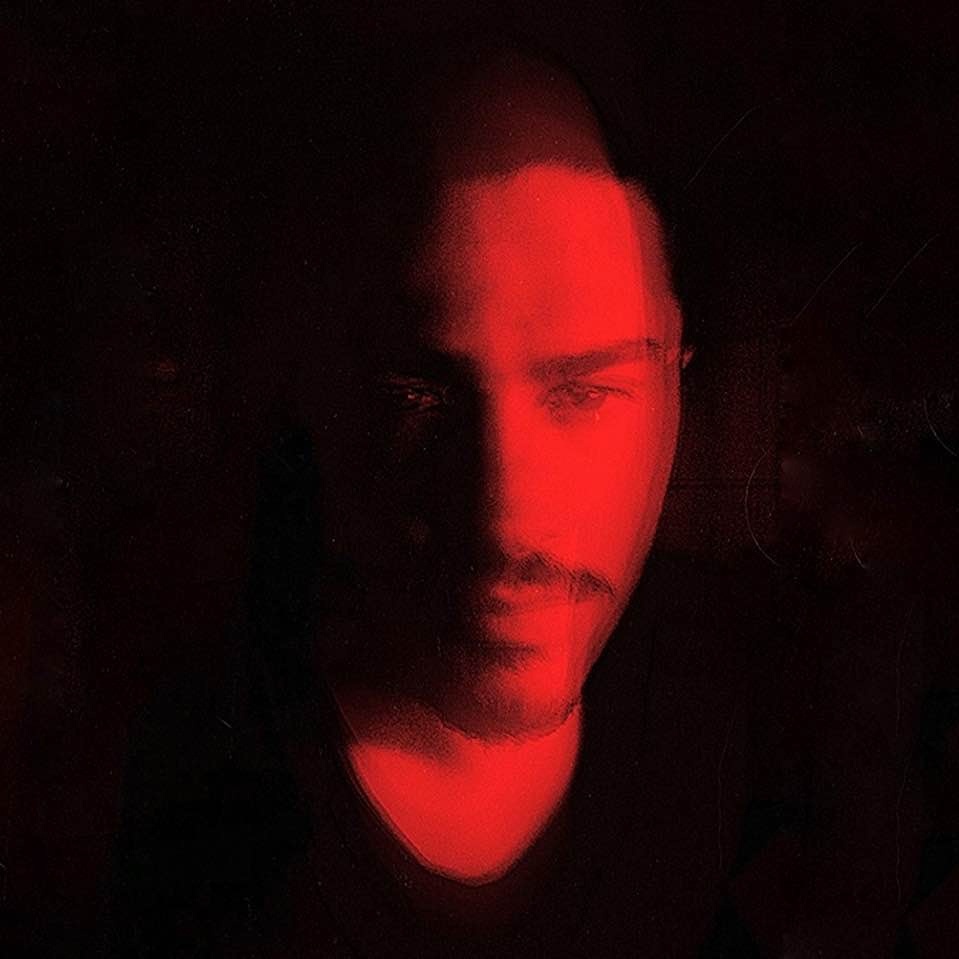 About Domenico Amalfitano
Hi! I'm Domenico Amalfitano and I'm a Visual Artist based in Italy. I'm graduated in painting disciplines and in architecture and work as a freelancer designer. I'm passionate about arts and technology and this passion leads me to always experiment with new techniques of visual communication.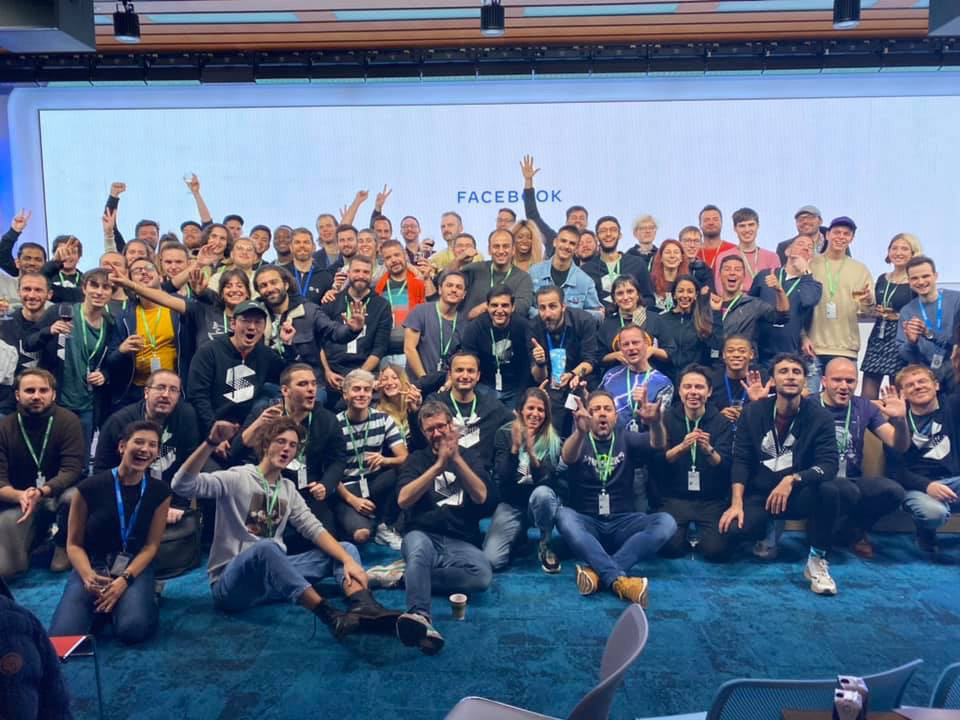 During last year I focused my design work into Augmented Reality.
You may also check my AR filters portfolio here.